MOTOR MAX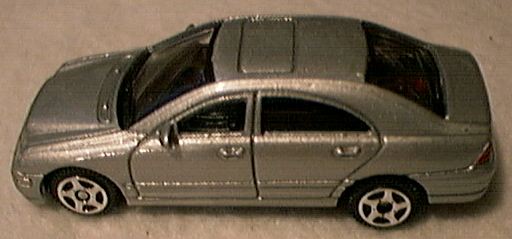 Mercedes-Benz C-Class - trade
---
TOMICA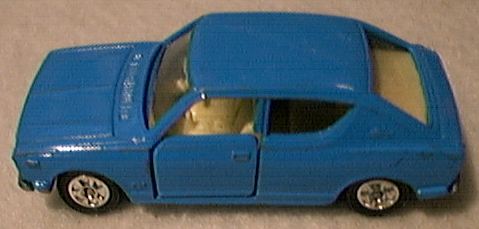 Nissan Cherry X1 - $2.00
---
ZIMA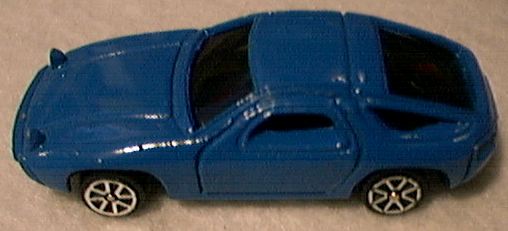 Porsche 928 - $.25
CAR OF THE MONTH




1932 Ford Sedan - Hot Wheels Custom $2.00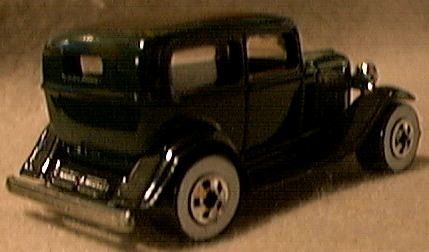 The additions look a bit thin this month. I did manage to get to a toy show where I found most of these. The Car of the Month is a custom version of Hot Wheels' 1932 Ford Sedan Delivery. This custom has had rear windows added, rear door lines removed, the interior detailed and a rear seat added, wide-white wall tires and a professional paint job. For $2.00 I could not resist.

My son bought a multi-pack of Motor Max models at Toys-R-Us and traded me the new Mercedes-Benz C-Class as he did not like it. The top does look odd on this model. The Nissan Cherry X1 by Tomica is one of their early models and the price at the toy show was a steal. Even cheaper is a curious Porsche 928 by Zima. The raised headlights are an interesting touch.

Johnny Lightning has offered the 1972 Ford Mustang Convertible. The toy show also brought me one of the Limited Edition Matchbox models that sold for $8 in order to pay for a fancy box and plastic coin. I did not buy them at the store but for $1 this BMW M1 was an easy decision. Hot Wheels has followed Siku and Welly with the new Mercedes-Benz SL model. Are you surprised that it costs the most and yet is the least attractive of the three? I still bought it.
JOHNNY LIGHTNING

1972 Ford Mustang Convertible - $2.99
---
MATCHBOX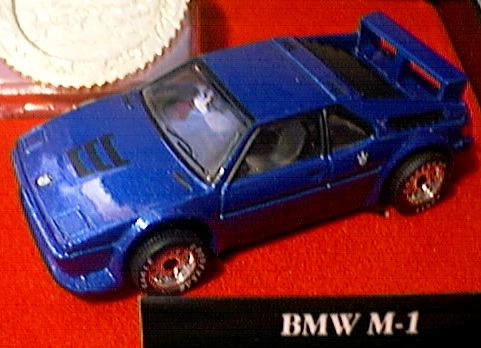 BMW M1 - $1.00
---
HOT WHEELS
Mercedes-Benz SL55 - $2.49