Who's the fairest of them all?
Each Manufacturer's Best in 1:64 Scale
by Doug Breithaupt

First of all, this is purely subjective. The idea is to select a personal favorite for each manufacturer of 1:64 scale diecast. As we approach 50 years of small-scale toy cars, this provides an opportunity to recognize all the great companies that have contributed to our hobby and have a little fun too. This month's selections represent the bigger companies, next month we will look at small ones.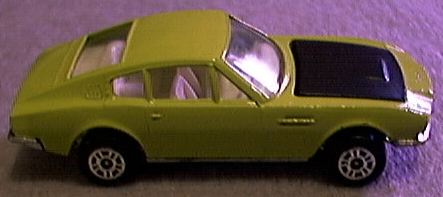 1969 Aston Martin DBS by Corgi #24-B


1967 Jaguar XJ13 Prototype by Hot Wheels #22320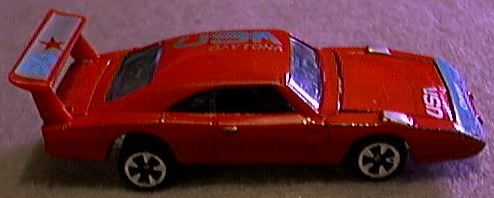 1970 Dodge Charger Daytona by Kidco #15200-6


1962 Ferrari 250GTO by Maisto #8736


1973 Ligier JS2 by Norev #306887



1948 Buick Roadmaster by Road Champs


1955 Mercedes-Benz 300SL Cabriolet by Siku #221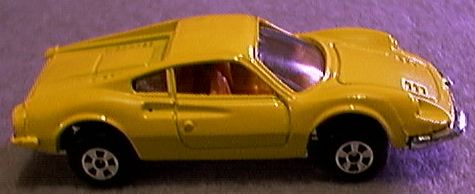 1968 Ferrari Dino 246GT by Ertl


1971 Plymouth Hemi Cuda by Johnny Lightning #785 (Playing Mantis)



1978 BMW 320i Racer by Kenner #1027


1964 Ferrari Berlinetta by Matchbox #75


1968 Alpine Renault A110 by Playart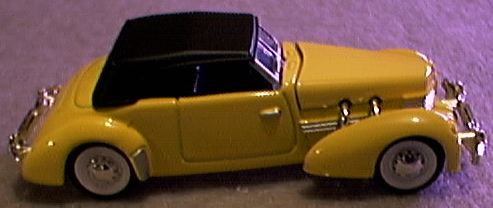 1937 Cord 810 Sportsman by Racing Champions Mint Edition #237



1971 Mazda Cosmo Sport by Tomica #45


1980 DeLorean DMC12 by Zee Toy #P374
The criteria for selection is simple. Only one favorite car can be selected for each company. Where possible, the selection should represent a model done only by that company and it should represent the best quality produced by this manufacturer. Each selection here is highly biased by my personal automotive preferences, that's a given. I would love to compare my list with yours. Send me your list and I will post it (guest book). Perhaps we will let readers vote on their favorites from the last 50 years. After all, what are we doing, playing with toy cars, if not to have some fun? Next month, 'The Best' part two and I hope, some of your lists.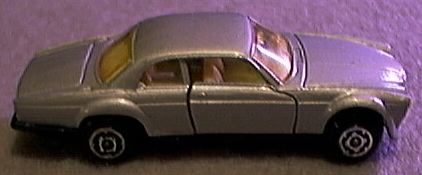 1975 Jaguar XJ12C by Guisval


1970 Oldsmobile Toronado Custom by Johnny Lightning (Topper)


1963 Imperial Southampton Coupe by Impy Lone Star #12


1971 Jaguar 'E' type S3 Coupe by Majorette #207


1964 Maserati 3500GT by Polistil #0/29


1969 BMW 2800CS by Schuco #815



1976 Dodge Aspen by Yat Ming #1058