Miniatures on the Mulsanne
By Doug Breithaupt

Le Mans. To the racing fan world-wide, few races if any have the tradition and romance of the great French 24 hour classic. For the miniature race car collector, Le Mans race cars have often been offered in 1:43 scale. If you enjoy the 1:64 scale diecast, Le Mans race cars are far harder to find. When found, they are unlikely to be in their Le Mans racing colors. At the same time, most of the winning cars at Le Mans have been represented in small scale, more often than not, in their street clothes. The following cars are from my collection and represent cars that ran at Le Mans in the 1950's to 1990's. I have seperated them where possible, by decades. If you have an example of a significant Le Mans racer in 1:64 scale that I have missed, let me know.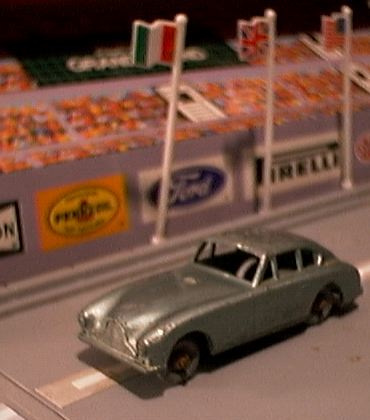 .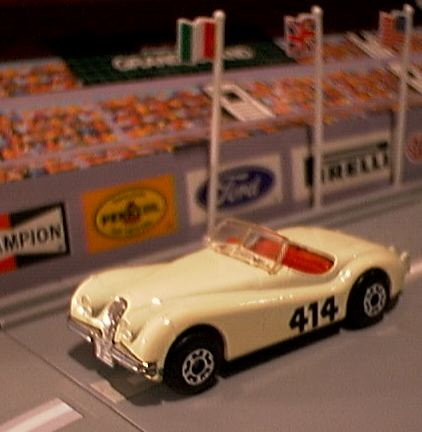 .
.

1950 - Aston Martin DB2, Matchbox, 1951 - Jaguar XJ120C, Matchbox, 1952 - Mercedes-Benz 300SL, Tomica, 1955 - Porsche 550A, Maisto


.
.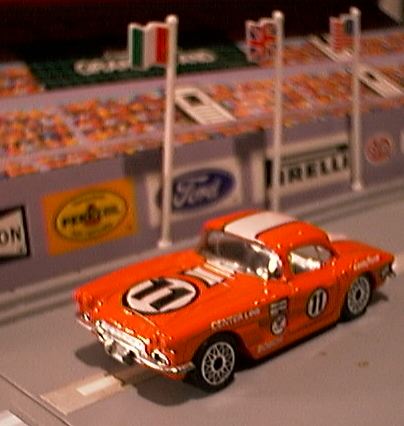 .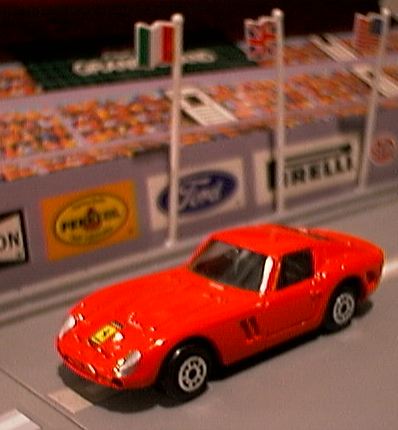 1957 - Jaguar 'D' type, Hot Wheels, 1958 - Ferrari 250 TR, Hot Wheels, 1960 - Chevrolet Corvette, Matchbox, 1962 Ferrari 250 GTO, Maisto
The 1950's were the Jaguar years at Le Mans with five wins overall. Ferrari had two wins with Mercedes-Benz, Aston Martin and Talbot-Lago rounding out the decade. Even American Corvettes came to France with an 8th place finish in 1960. The Ferrari 250 GTO ran at Le Mans in 1962-64, finishing second in '62 and '63. For the next six cars, click here.