One of a kind - Small-scale orphans
by Doug Breithaupt
What do the 12 cars shown below have in common? I'll give you a clue. Right, the title is the clue. All of these 1:64 scale cars represent the first and only time these particular models have ever been done in small-scale, perhaps any scale. I'm not going to tell you what cars they represent just yet, that comes next month. You see, this is a contest.
Contest you say, it sure is. Here's how it works. You tell me the make and model of each car represented, or as many as you can, and the most complete entry wins. If you are really good, tell me the diecast manufacturer too and we will use that for a tie-breaker. The prize is (of course) a toy car, in fact one of the toy cars pictured below. Actually, you will get your choice from four duplicates I have. They are #3, #7, #10 or #12.
How do you play. It's easy. Decide on your answers, you can identify the cars by number and color. Send me your response using the guest book (just click on 'guest book'), and tell me your choices. I'll announce the winner in the April issue and give you your choice of cars for a prize. Now, do you really know your diecast?
.
.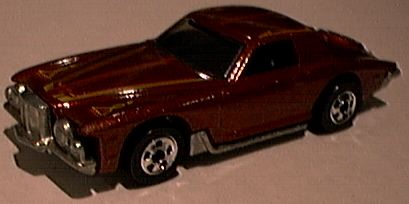 #1 (yellow) - #2 (purple) - #3 (brown)

.
.

#4 (dk. red) - #5 (lt. blue) - #6 (orange)

.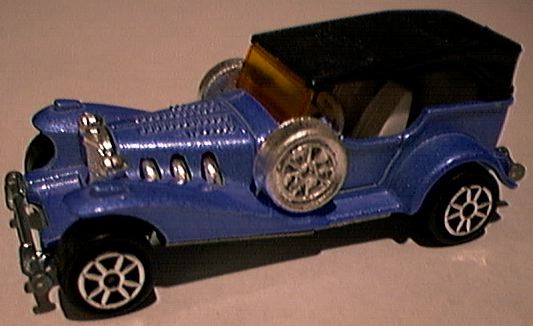 .

#7 (white) - #8 (lt. purple) - #9 (lt. green)

.
.

#10 (red) - #11 (green) - #12 (mt. blue)